Running a medical practice is actually the same as managing any other business. You have to keep updated with the latest trend in marketing, and you must adapt to the new ways of doing things. For instance, with the popularity of shows like Dr. Oz and the Doctors, you should know by know how lucrative it is to have a talk show about medical practice. Here, you'll learn three new ways to attract more patients to your clinic.
Broadcast Your Knowledge
When we say broadcast, it can take many forms. For example, you can use YouTube to show the public how patient-oriented your service is. You can make a short video containing a patient's journey from coming to your clinic with illness and going out cured and satisfied with your service. Include the payment schemes that your clinic accepts there as well. Such clear information will most certainly give your patients confidence.
Second, feature yourself in any talk show that requires medical commentaries.The more active you are in engaging yourself with lively discussions, the more people will notice you and your business.
Create a Website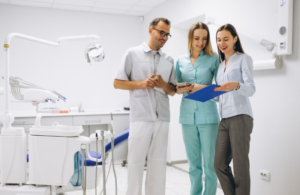 A website of a clinic must be professionally designed and time-efficient to navigate. For example, patients need to know how you separate one patient bed from another, whether they have enough space or not. The photos you include on your official page must contain such information.
Moreover, you should also consider an online booking feature. It may require extra charges on system maintenance and management, but it will be very convenient from the patient's perspective. Also, don't forget to display the payment options that are available in your clinic. And if you are supported by a health insurance company (or several of them), put them on your page too.
Be Active on Social Media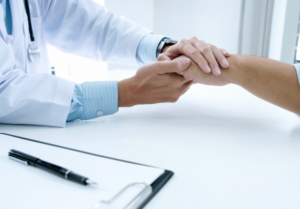 This strategy is pretty risky to employ, but if you are successful in it, you can expect your clinic to be overwhelmed by the number of patients visiting you. First, create a digital persona for your clinic. Prioritize content that can help you to describe the facilities there. In this case, Instagram will be the perfect platform.
Second, you have to consider sharing educational articles about health to the public. If you have no time for this task, hire some freelance writers to do the job. Specify your standards and examine the details yourself so that there won't be any misinformation published under your name.